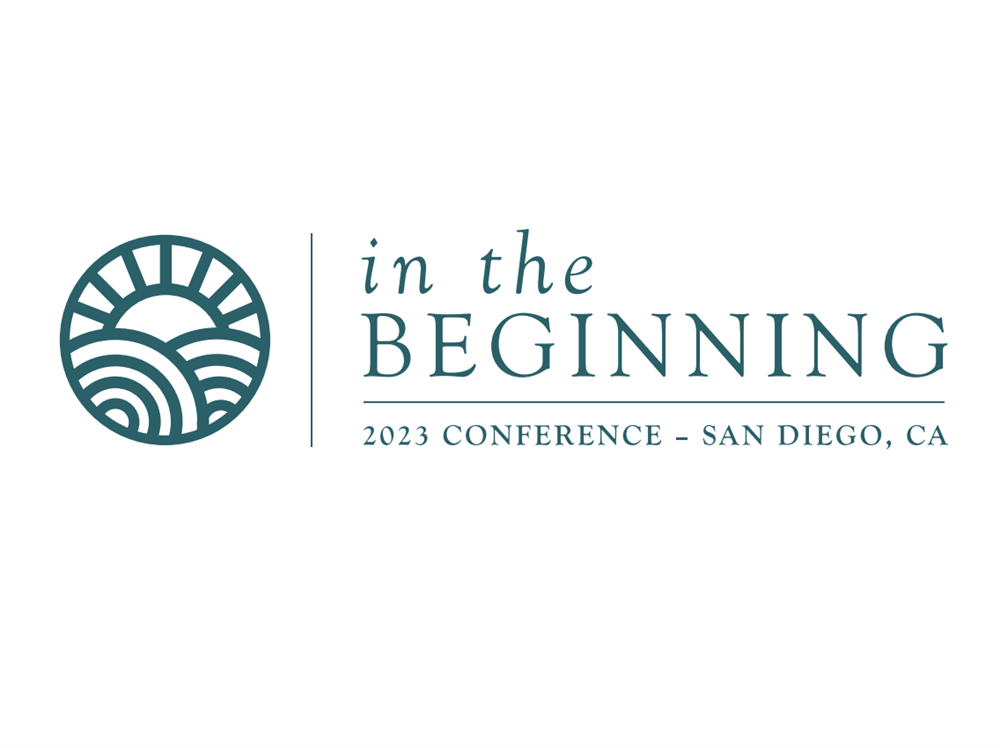 Conference Overview
The 2023 Catholic Psychotherapy Association Conference will feature educational sessions based upon our understanding of the human person according to Catholic anthropology. Particular focus will be given to ways in which human brokenness is made manifest within relationships and vocation. Current issues affecting all vocations in areas related to human sexuality will be discussed. It will explore the definitions of healthy human sexuality as created and intended by God with fidelity to the Magisterium.
Catholic mental health and affiliated professionals must be formed, informed, and equipped to address these concerns in ways that are ethically sound, empirically supported, faithful to Catholic anthropology, and practically feasible. The conference will address etiology and treatment of a wide array of wounds affecting the sexuality of persons in all vocations in areas including moral development, fidelity and fruitfulness. Particular attention will be given to topics related to etiology (medical, psychological, social, and spiritual), evidence-based treatment and legal protection for the Catholic therapist.
Embodiment of and witnessing to the Catholic understanding of the human person takes many forms, most of which require a great deal of grace and courage. As the Catholic Church at large embraces the upcoming synod, the Catholic Psychotherapy Association aims to serve the Church by addressing issues of human sexuality to help individuals restore communion and participation in the Church and discover their mission.
Inspirational Verses:
Matthew 19: 3-6 (RSVCE)
"And Pharisees came up to him and tested him by asking, "Is it lawful to divorce one's wife for any cause?" 4 He answered, "Have you not read that he who made them from the beginning made them male and female, 5 and said, 'For this reason a man shall leave his father and mother and be joined to his wife, and the two shall become one'? 6 So they are no longer two but one. What therefore God has joined together, let not man put asunder."
John 1:1-5 (RSVCE)
"In the beginning was the Word, and Word was with God, and the Word was God. He was in the beginning with God; all things were made through him, and without him was not anything made that was made. In him was life, and the life was the light of men. The light shines in the darkness and the darkness has not overcome it."
Patron: Patronage: St. John Paul II & St. Teresa Benedicta of the Cross (Edith Stein)
Man, whom God created male and female, bears the divine image imprinted on his body 'from the beginning.' Man and woman constitute two different ways of the human 'being a body' in the unity of that image. – TOB January 2, 1980
Prayer of our Patroness St. Teresa Benedicta of the Cross
(Edith Stein)
O Prince of Peace, to all who receive You, You bright light and peace. Help me to live in daily contact with You, listening to the words You have spoken and obeying them. O Divine Child, I place my hands in Yours; I shall follow You. Oh, let Your divine life flow into me.
I will go unto the altar of God. It is not myself and my tiny little affairs that matter here, but the great sacrifice of atonement. I surrender myself entirely to Your divine will, O Lord. Make my heart grow greater and wider, out of itself into the Divine Life.
O my God, fill my soul with holy joy, courage and strength to serve You. Enkindle Your love in me and then walk with me along the next stretch of road before me. I do not see very far ahead, but when I have arrived where the horizon now closes down, a new prospect will open before me and I shall meet with peace.
How wondrous are the marvels of your love, We are amazed, we stammer and grow dumb, for word and spirit fail us.